When Brooklyn-born Nick Rozar visited Ukraine to learn more about his roots, he was exposed to Hutsul wood art in the Carpathian Mountains of western Ukraine. Amazed by the craftsmanship, Nick was inspired to find a way to bring this art into a Western context.
While most of the art produced in Ukraine is ornamental
— decorative plates, jewelry boxes, tables —

Nick knew this was not the way to reach people back home. After a trip to Ukraine, Nick was with friends in Brooklyn. One of his friends was wearing a pair of wooden sunglasses.They looked cool, were sturdy, and … bare and unfinished.
They were blank canvases! And so the idea was conceived later that day: Hetmans Sunglasses
— art you wear.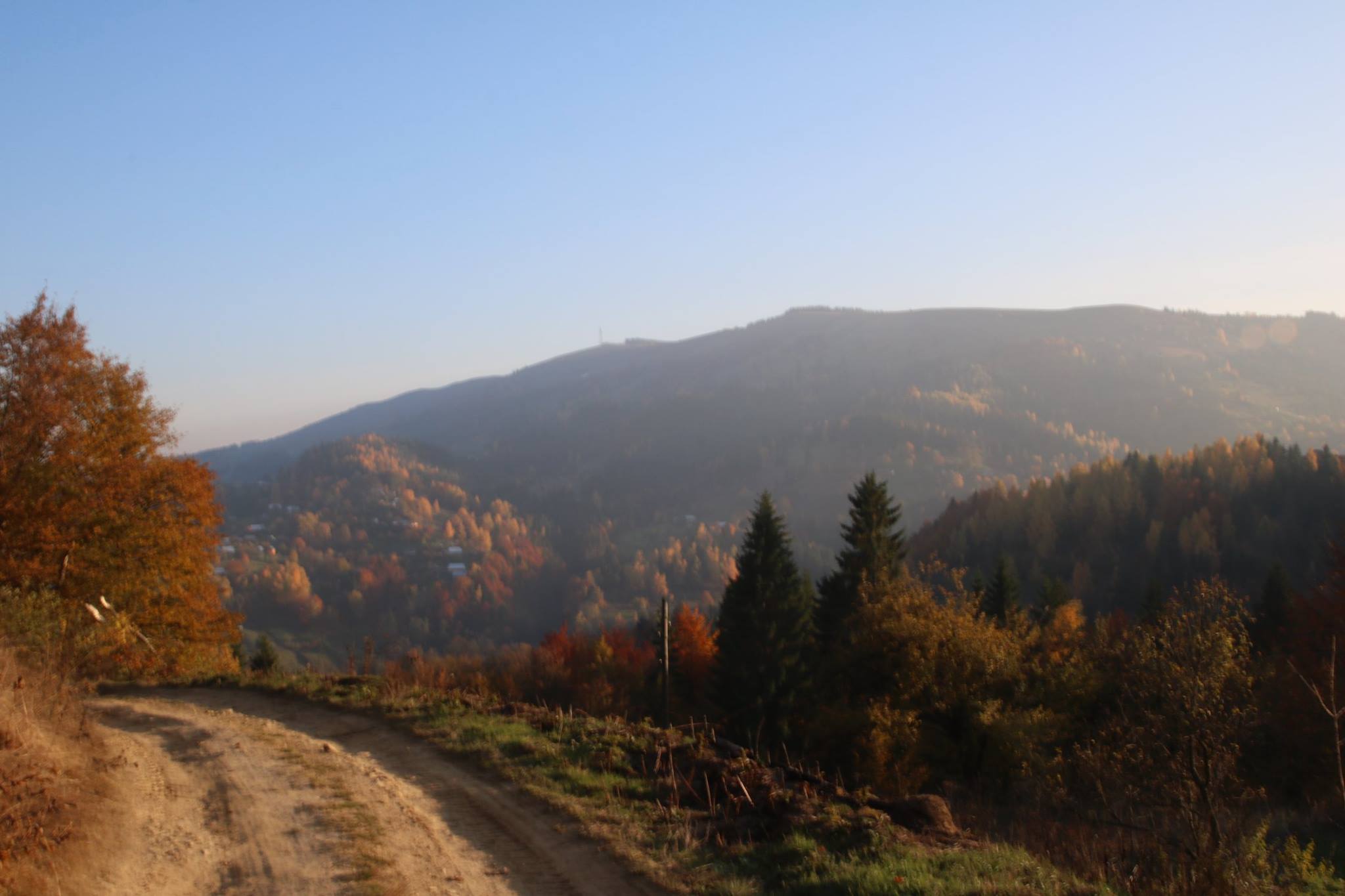 Hetmans strives to a Ukraine's creative ability instead of selling her natural resources as too many companies in the country do. In addition to being an amazing country to visit and live in, the caliber of people we have met in two years of doing business is incredible. No challenge, from creating a product that had never existed to embedding carved wood into leather has proved remotely too difficult for the amazing people of this amazing country.